PDH Now was founded by a former chairman and a former executive director of a state board of professional engineers. We provide continuing education courses to professional engineers, and that is all we do.
PDH Now provides quality continuing education for professional engineers based on a NCEES Model Rule that defines a course as one with a clear purpose and objective that will maintain, improve, or expand the skills of knowledge relevant to the licensee's field of practice.
Our team is experienced and knowledgeable on the continuing education requirements of the various states and will be happy to provide information and insight on continuing education issues. PDH Now is proud of its commitment to personal service and pledges to answer or return each telephone call or email personally before the close of the business day.
---
Mission Statement
PDH Now strives to become your trusted partner, helping Professional Engineers understand continuing education requirements, increase knowledge through quality course material, and document professional development hours, in a simple and affordable format.
As engineers, we work hard to avoid the risks of cheap, unprofessional PDH certificates, instead offering value through quality cost-effective education.
Together our goal is to expand the engineering profession, improve the quality of life for all people, and exhibit the highest standard of honesty and integrity.
---
Fact Sheet
Location

Farmington, New Mexico

Approval #

Florida Board of Professional Engineers #0006408
Headquarters

PDH Now
7100 Driftwood Drive
Farmington, New Mexico 87402
---
The Team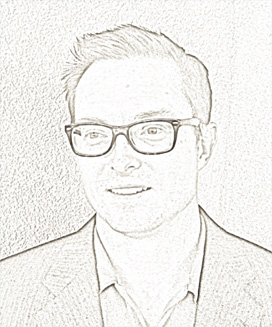 Ryan K. Malone, P.E.
President
Ryan is a Professional Engineer registered in numerous jurisdictions and NCEES council record holder. He holds a BSME, MSME, MBA, and numerous industry certifications in welding, pressure vessel design, and the inspection field, including AWS CWI, API-510, and API-653. He is responsible for daily operations and expansion of course content.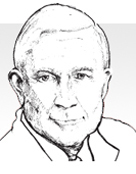 Bill Palm, P.E.
Founder
Bill was a founder of PDH Now, a former chair and member of the Florida Board of Professional Engineers, and an active participant with the National Council of Examiners for Engineers and Surveyors. Bill's responsibilities included providing quality course development and course content.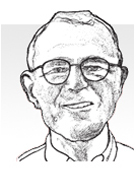 Dennis Barton
Founder
Dennis is a former executive director of the Florida Board of Professional Engineers. Responsibilities included administrative support for course offerings.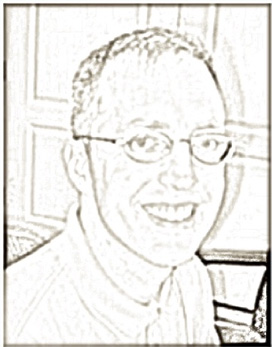 Doug Harrison
Technology Consultant
Doug started his own consulting business in 1999 and has been providing custom database and website development to various small businesses and state agencies ever since. His responsibility is to ensure that PDH Now is an efficient, reliable, and effective system.
---
Featured in…
Online resources that mention or reference PDH Now.